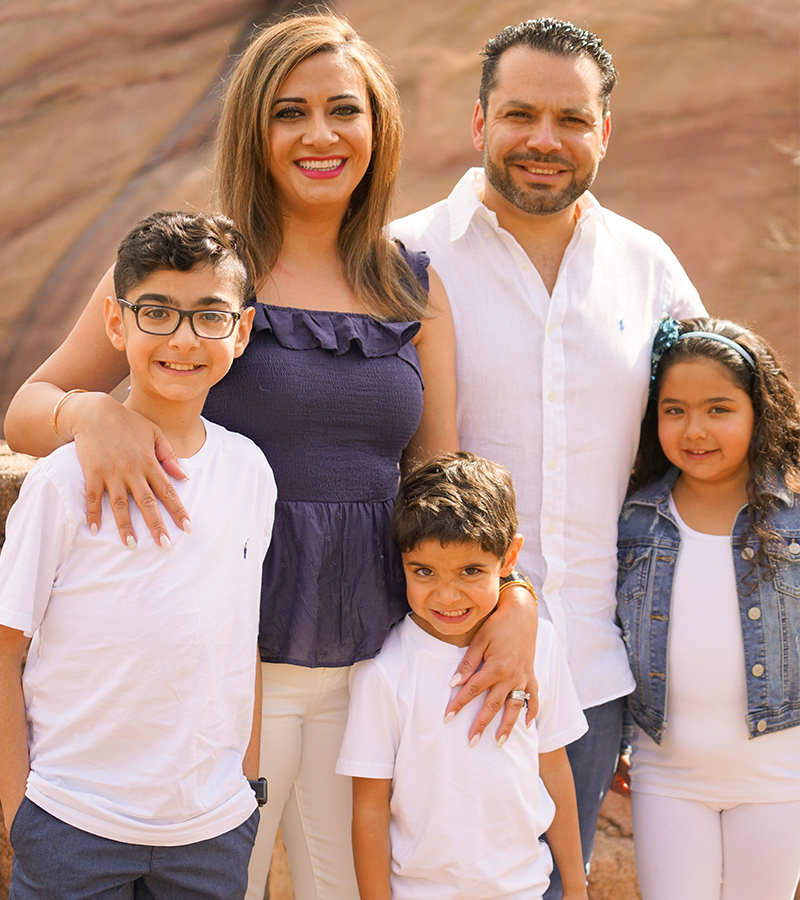 Hey there, I'm Dr. Tariq Sawaqed. I'm a dental professional with a long history of training and experience. I completed my first dental degree in Jordan in 2002, then earned a master's in dentistry in 2007. Finally, I graduated from the University of Colorado School of Dental Medicine in 2009 and have been practicing in the US ever since.
I'm passionate about staying up to date with the latest developments in the dental field, so I dedicate around 10-15 hours each month to continuing my education. Digital dentistry and 3D printing are two areas that particularly interest me.
I'm confident that digital dentistry will revolutionize the field, making dental care more accessible, efficient, and reliable. That's why I love being part of a practice that's so well-equipped to make that future a reality.
Back in 2013, I founded Lakewood Dental of Colorado. I treated thousands of patients over the course of my tenure there, and I witnessed every day how many barriers prevent people from seeing a dentist, or getting the dental care that would most improve their lives.
That was my focus, when I decided to establish Arvada Implants and Cosmetic Dentistry. Our process emphasizes transparency, flexibility, and compassion above all. We take the time to treat every patient like family, go over exactly what to expect in terms of both treatment and cost, and find a financing option that fits the patient's budget. We'll never recommend any treatment that we wouldn't recommend to our own loved ones, and we stand behind our work 100%.
I have been happily married to my lovely wife, Yara, for 17 years, and together we have three wonderful children, Andrew, Ava, and Ethan, and our dog, Snowy. In my free time, I enjoy spending quality time with my family, playing with my kids in the backyard, and coaching my children's soccer teams.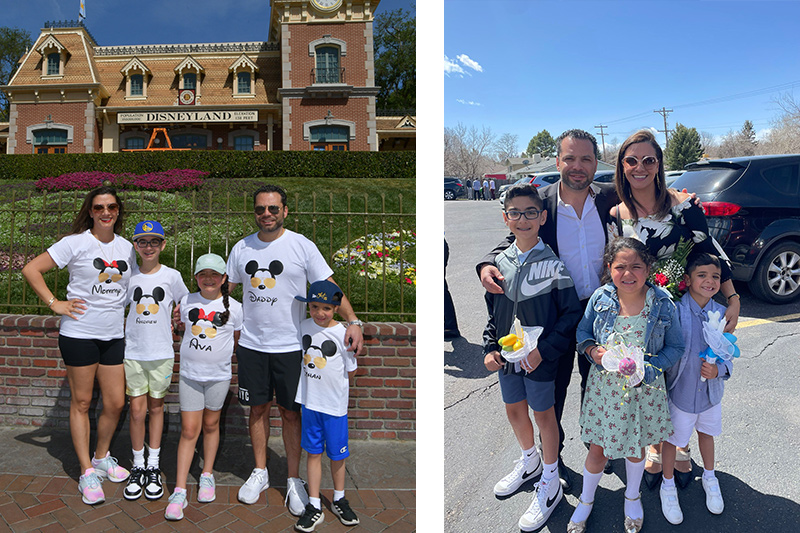 Meet Dr. Tariq Sawaqed